Bóna Krisztina
---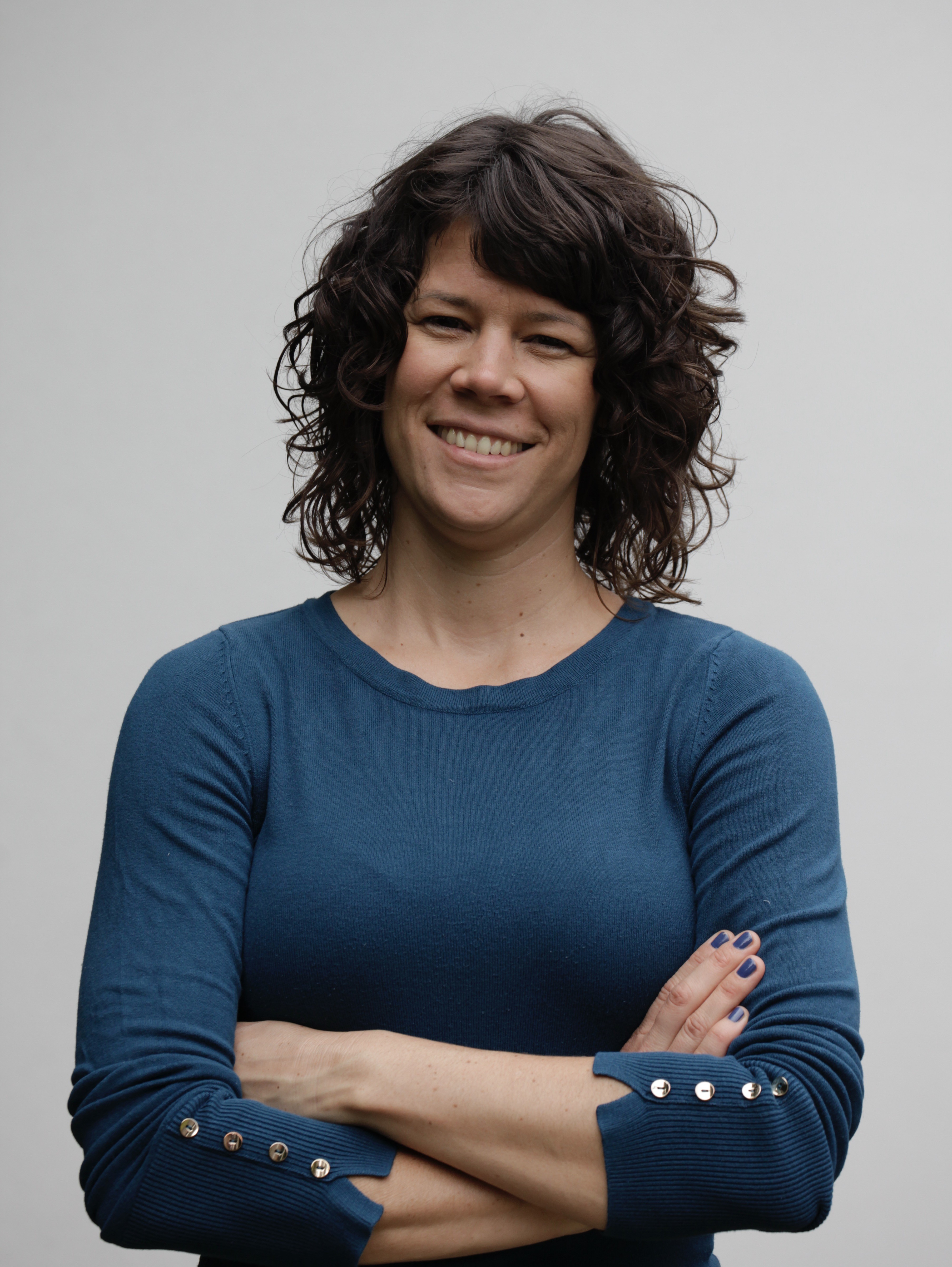 KRISZTINA BÓNA
Specialization: Psychology - Hobby and Elite Athletes
"I believe in a systemic approach in my work, both at individual, club, and national team levels. I believe that for the preparation of an athlete or team, it is essential to have a well-organized and supportive background where the coach, physiotherapist, sports psychologist, and doctors need to collaborate as a team to ensure smooth rehabilitation and return to sport."
How can I help?
In line with the above, I am happy to assist both hobbyist and elite athletes who aim to move and perform freely according to their abilities after injury and rehabilitation. I also welcome the parents of young athletes to discuss the optimal ways to provide health-centered support in a form of parental counseling
Education:
2012-2014: University of Jyväskylä (Finland), Sport Psychology (MSc)
2009-2011: Károli Gáspár Reformed University, Psychology Master's program (MA)
2006-2009: Károli Gáspár Reformed University, Psychology Bachelor's program (BA)
Work Experience:
2014-present: Individual sport psychology counseling (e.g., combat sports, artistic gymnastics, show jumping, acrobatic gymnastics, handball, basketball, sport shooting, synchronized skating)
2014-2016: MTK Rhythmic Gymnastics Department
2015-present: Újpest Football Club (National League 1 men's team and youth teams)
2018-present: Austrian Sailing Federation (2021 Tokyo Olympics)
Professional Engagements:
Opening speech at the 1st Hungarian Sport Psychology Conference organized by the Sport and Soul Association: "How does development lead to results? - The hierarchical system of sport psychological preparation" (2022)
Course on Sports Socialization in English at Károli Gáspár Reformed University (2021-2022)
Fundamentals of Sport Psychology (for psychologists, athletes, and coaches) at the School of Consultants (2016-2018)
Additional Professional Contributions:
Translation of the book "A győzelemhez vezető út felszabadítása" (The Liberation of the Path to Victory) by Aladár Kogler into Hungarian (2016)
I completed my undergraduate and master's studies in psychology at Károli Gáspár Reformed University. Since sports have been a defining part of my life from childhood (competing in rhythmic gymnastics and engaging in hobbies such as skiing, snowboarding, running, and yoga), it naturally connected with my interests and led me to specialize in sports psychology. From 2012 to 2014, I lived in Finland and completed my sports psychology training at the University of Jyväskylä, where I also absorbed the calm, nature-centered, simplicity-seeking perspective and care that Finns embody. Since 2014, I have worked with individual and team athletes from a wide range of sports, including but not limited to kendo, diving, and sports shooting. At the club level, I have worked with the rhythmic gymnastics department of MTK and the Újpest Football Club, and individually, I have worked with both hobbyist and elite athletes. Since 2018, I have been involved in sports psychology preparation for the Austrian national sailing team, including their participation in the 2021 Tokyo Olympics.
In my work with elite athletes, I often observe that some athletes rush their return too quickly after a hiatus because they have a burning desire to prove themselves. However, early return increases the risk of re-injury. On the other hand, some athletes exhibit excessive caution, unrealistically anxious about loading the injured body part, which can result in a decline in sports performance. In both cases, understanding the underlying factors, discussing them, clarifying realistic goals, and addressing the athlete's expectations can be of great help. In my work with children and young athletes, I also frequently encounter the harmful effects of early and intense training, which can lead to physical issues such as stress fractures, frequent muscle injuries, and even chronic problems that hinder development. On the psychological level, the consequences often include loss of interest in sports, burnout, demotivation, and early dropout. Therefore, with young athletes, I consider it crucial to adopt a development-centered approach rather than a pursuit of results, which requires shared responsibility among parents, coaches, and the entire sports sector.