Dr. Vághy Beatrix
---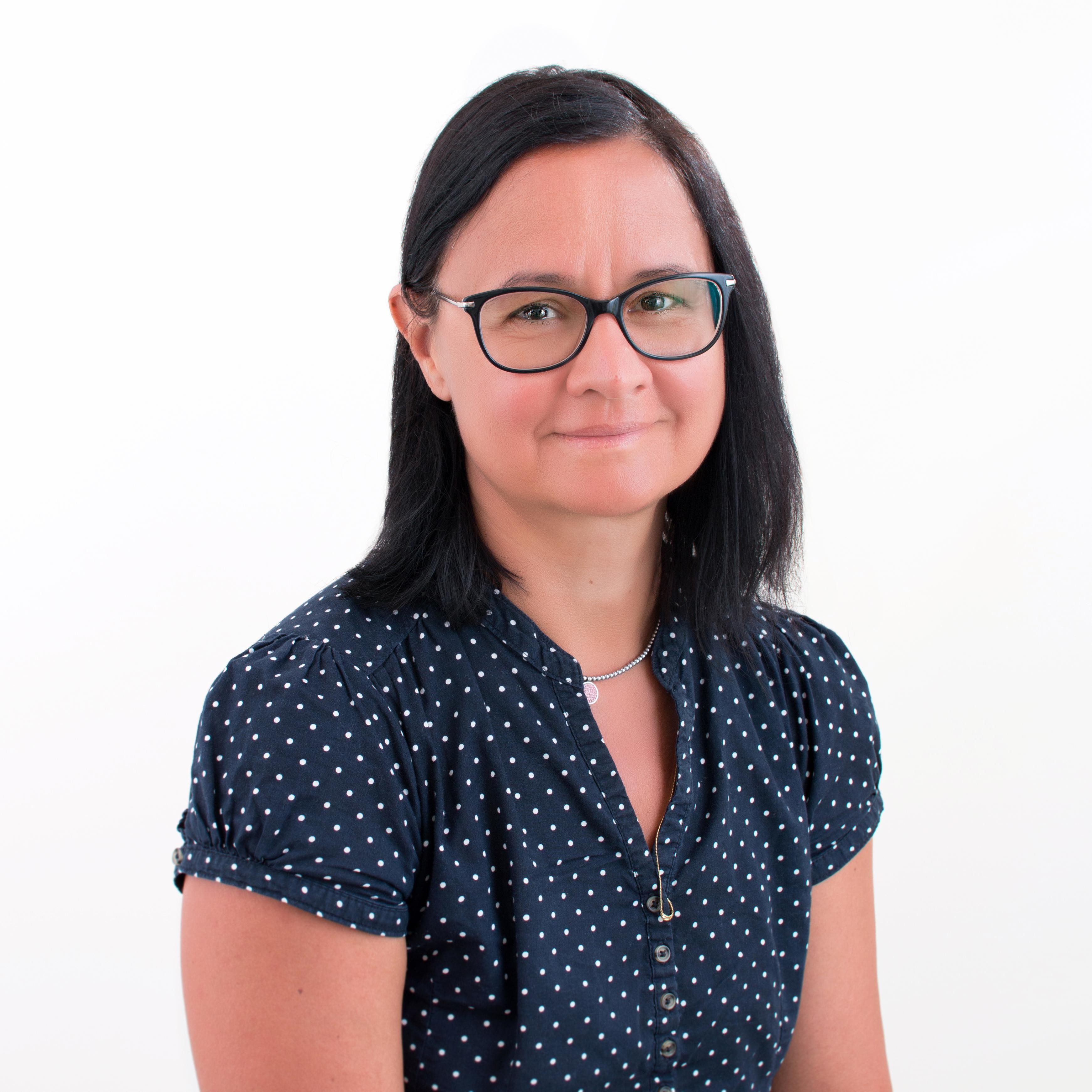 Chief Physician in Neurology and Neurophysiology,
Acupuncture Specialist
Chief Medical Officer and National Supervisor for Complementary Medicine,
Permanent Consultant at the Neurosurgery Department
I have been working as a neurologist since 1997. I specialize in neurophysiology, which evaluates the function of the nervous system and the muscles. I regularly perform neurophysiological assessment- ENG (electroneurography)- which provides us information on the state and function of the peripheral neurons. The procedure itself causes minimal discomfort if done by a practiced specialist, and can be used to diagnose neurological disorders caused by compression of a peripheral nerve - commonly occurring at the wrists, resulting in Carpal Tunnel Syndrome (CTS).
I also carry out numerous intraoperative neuromonitoring examinations, I assess sleep diagnostic results, and in addition I have an outstanding experience in performing outpatient ENG tests.
How can I help?
With ENG examination, I provide immediate, clinically relevant diagnoses.
During our consultation, I am able to help you with the following problems:
Lower back pain, headache, neuralgic symptoms
Nerve entrapment syndromes
Polyneuropathy
Numbness, loss of sensation
Sleep apnea
Restless legs syndrome
During the consultation, we present therapeutic plans for diagnosed problems, and if necessary, further tests are conducted. Furthermore we help with the transition of the case towards experienced doctors most commonly hand surgeons, if needed.
STUDIES
2017: Neurophysiology specialty examination
2007-2009: Yamamoto Institute, Budapest, Traditional Chinese Medicine specialty examination
2003: National Institute of Psychiatry and Neurology, Budapest, Neurology specialty examination
1991-1997: University of Szeged, Albert Szent-Györgyi Medical School, General Medicine degree
1990: "C" level language exam in English
Workplaces and Specialties
From 2022: Kézklinika Private Practice, ENG examination
From 2020: Mentaház Private Practice, Székesfehérvár, ENG examination
From 2019: Hungarian Defense Forces Health Center, Neurology Department, Sleep Diagnostic Center and EEG Laboratory
From 2019: Siófok Hospital, Neurology Department, EEG interpretation
From 2019: Siomedical Private Practice, neurology outpatient clinic
From 2012: Dimenzió Health Center, Budapest, neurology outpatient clinic
From 2012: Budapesti Mozgásszervi Magánrendelő - Private Clinic, neurology outpatient clinic and ENG examination
From 2011: Hungarian Defense Forces Health Center, Neurosurgery Department, Intraoperative neuromonitoring
From 2009: Yamamoto Institute, Traditional Chinese Medicine, Voll-EA
2003-2011: Jahn Ferenc South Pest Hospital, Neurology Department, Budapest, specialized knowledge in Myasthenia gravis and multiple sclerosis
1997-2003: Szent György Hospital, Neurology Department, Székesfehérvár, cerebrospinal fluid cytology examination
Publications and Other Professional Activities
2013: 5th Homeopathy Congress, Budapest, Holistic Treatment of Neuropathic Low Back Pain (lecture)
2011: Clinical Homeopathy Journal, October 2011, Complex Treatment of Nephrotic Syndrome (article, case study)
2000-2003: National Neuroimmunology Center (scientific work)
2000-2003: National Myasthenia Center (scientific work)
Since 1999: Member of the International Stroke Society
1999: International Stroke Conference, Budapest, Stroke in Fejér County 1997.11.-1998.11. (poster)
1999: Szent György Day, Stroke in Fejér County (competition, first place)
1999: Fejér County Medical Days, Stroke in Fejér County (lecture)
1998: Young Neurologists Forum, Stroke in Fejér County 1997.11-1998.04 (lecture)
1997-1999: Local Coordinator of the International Stroke Program
1997: University of Szeged, Hydrocephalus in Childhood (thesis)
1995: University of Szeged, Department of Dermatology, The Role of IL-8 in Psoriasis Vulgaris (student research project)
1993-1995: University of Szeged, Institute of Pathophysiology (student research project)
1993: University of Szeged, Scientific Student Conference, Arachidonic Acid Cascade in Normotensive and Hypertensive Rats (lecture)